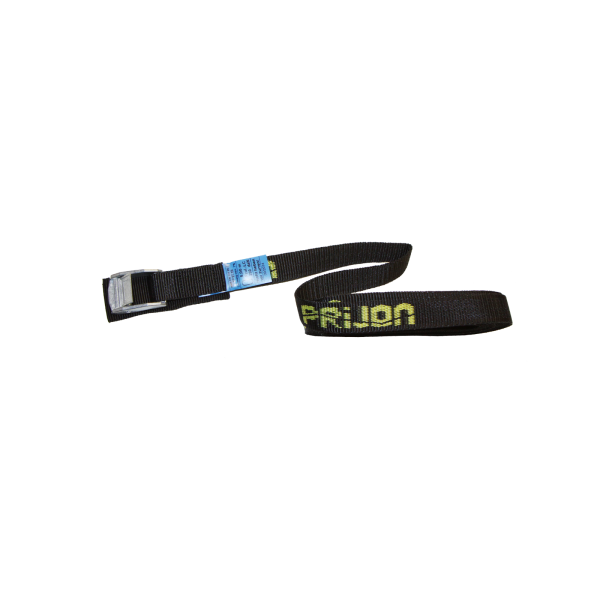 
Prijon tie down straps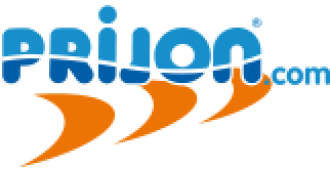 Out tie down straps are made of Polypropylene and hold your kayaks in place with a self-clamping metal buckle.
Available in two lengths (colorcode on straps):
3,5 m (for 1-2 kayaks)           5,0 m (for 2-3 kayaks)
Our straps are tested according to EN 121 95-2.
Please check your straps! If you're using straps without this lable you can get problems with the police/government.
16 other products in the same category: