
Pyranha Ripper

The Ripper takes the #FastIsFun ethos introduced by the 9R, and combines it with a playful stern for an extra dose of adrenaline. Standout features of the design are generous bow rocker for a dry ride, a highly surfable, supremely manoeuvrable planing hull, maximum waterline for exceptional downriver speed and easy attainments, plus the security of a full plate footrest and a complete array of security points and handles. With enough volume to take on all your favourite runs, in the Ripper you'll be stern squirting out of eddies, dip turning around rocks, and soul surfing every wave... after all, kayaking is meant to be fun!
9 other products in the same category: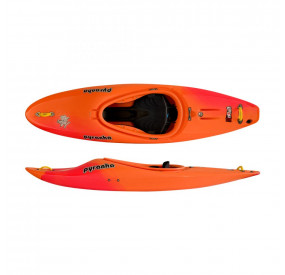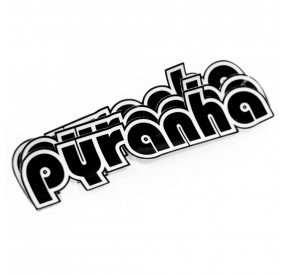 fon Machno, 53.064°, -3.779° the tributary that powers the infamous Fairy Glen, and just over an hour from Pyranha HQ, this is where initial testing for the Machno took place. The Pyranha Machno...
Pyranha's long-awaited return to the river-running playboat market! The DNA of the Ozone flows from models such as the ProZone, InaZone, and Z.One; unlock mid-rapid play spots, throw some shapes on...