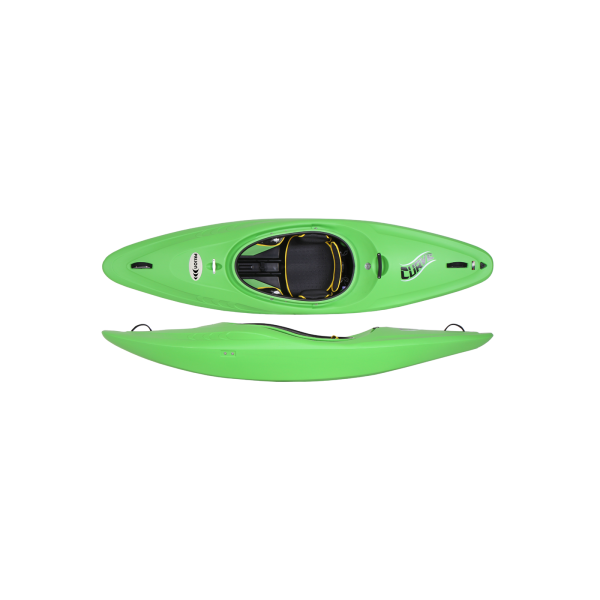 
Prijon Curve 3.0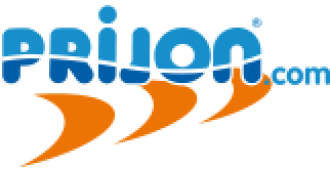 Technical Data

    Material: HTP

    Length: 268 cm

    Width: 68 cm

    Weight: 21 kg

    Cockpit: L (86x51 cm)

    Volume: 300 Liter

    Paddlerweight: 75-115 kg
The CURVE 3.0 is a fast and agile whitewater kayak!

Pronounced edges on the lower boat provide good tracking and precise riding qualities. This makes the CURVE 3.0 a fun boat for almost all terrains, from class 1 up to class 5 rivers.

The PRO equipment provides direct contact with the boat and therefore more control and safety. It has a aluminum footbrace as a standard feature.

Our TEAM paddlers travel the globe in order to thoroughly test function and durability of our white water kayaks. In the year 2019 the destinations stretch from South America via all the beautiful paddling terrains in Europe to far Siberia and Nepal. The experiences of these first-class paddlers have a direct influence on the development of our models.


The PRO-fitting provides an excellent contact to the boat. Every move of the paddler is directly transferred to the boat. This leads to more agility and a far better control over the kayak while demanding athletic use. The bottom rail in combination with sturdy and lightweight foam domes in the front and back provides the already very durable HTP-shell with even more rigidity. Additional stability is offered by the ergonomically-shaped PRO seat which is connected with the floor rail in a shape-locking manner. The seat padding can be individually adjusted with the supplied foam pads with regard to width and height. The lightweight back-belt offers a very good hold and is easy to adjust, thanks to the new mounting. With the new PRO features the Prijon whitewater kayaks are significantly lighter and stiffer.
Accessories
BIG (z.B. Dagger Axiom, Lettmann Granate, Waka Kayaks, 90% of the Wildwaterkajaks)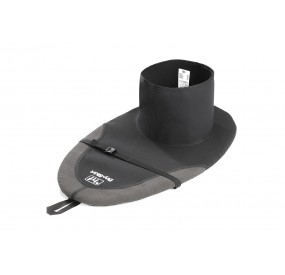 Deck section: 4mm high performance X-Tuck neoprene. The high wear areas are reinforced with Aramid panels for even more resistance    Body tube: 4mm multistretch neoprene    Latex reinforced...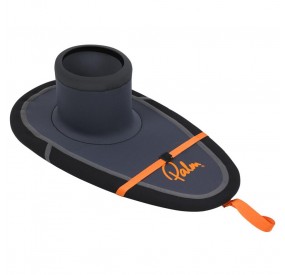 Gewicht 1005 g (R4 M/L) 2 LukengrößenR4 : KeyHole / Länge 81-91 cm / Breite 45-55 cmR5 : BigHole / Länge 89-98 cm / Breite 48-58 cm 3 Bundweiten / BauchumfangXS/S : 72 - 80 cmM/L : 80 - 96...
16 other products in the same category: