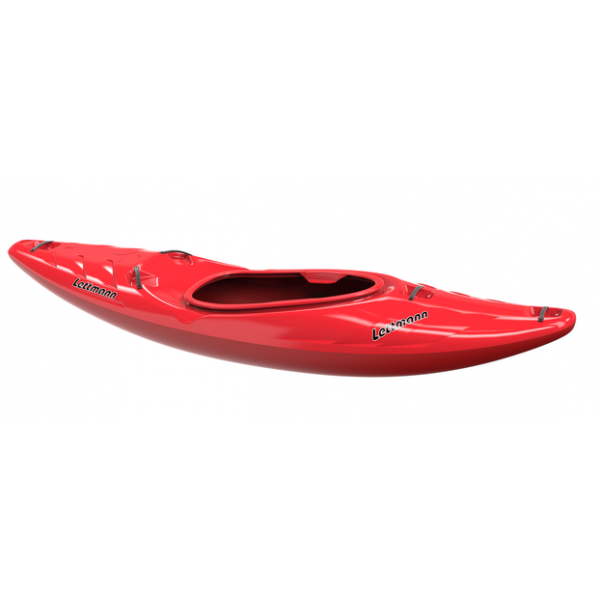 
Lettmann Manta CREEK Version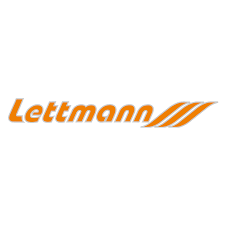 The Manta is designed to be a highly competitive kayak for extreme races. At 272cm it is within the allowed length limit and the most noticeable features are the aggressive bow rocker and stern spoiler . The purpose of the rocker on the bow is to lift and clear holes whilst keeping you on track & in control to move forward. The stern "spoiler" design assists in exiting holes by boosting the boat forward & out to maintain your momentum; great for speed in a race and equally useful for surviving gnarly hydraulincs.
Accessories
BIG (z.B. Dagger Axiom, Lettmann Granate, Waka Kayaks, 90% of the Wildwaterkajaks)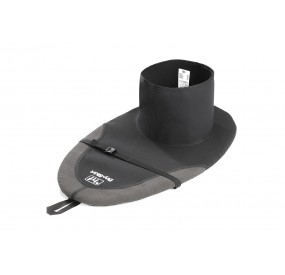 Deck section: 4mm high performance X-Tuck neoprene. The high wear areas are reinforced with Aramid panels for even more resistance    Body tube: 4mm multistretch neoprene    Latex reinforced...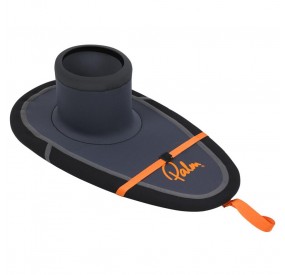 Gewicht 1005 g (R4 M/L) 2 LukengrößenR4 : KeyHole / Länge 81-91 cm / Breite 45-55 cmR5 : BigHole / Länge 89-98 cm / Breite 48-58 cm 3 Bundweiten / BauchumfangXS/S : 72 - 80 cmM/L : 80 - 96...
16 other products in the same category: