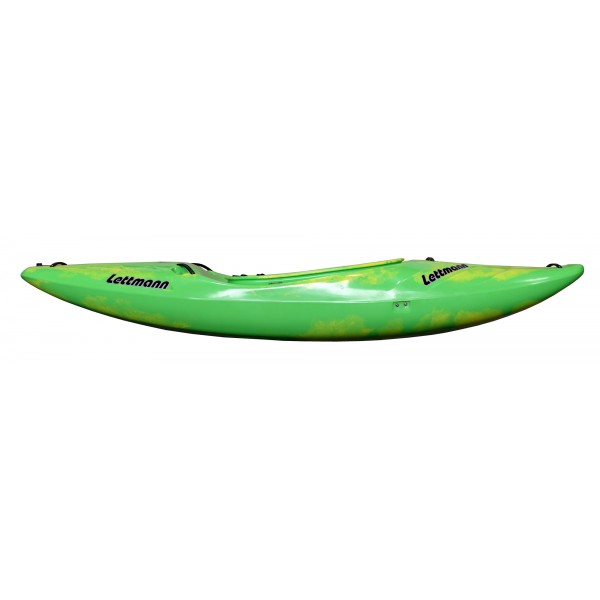 
Lettmann Rocky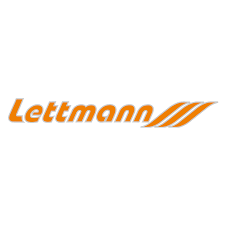 Rocky 
...he will rock you!
Rocky 
...he will rock you!
With the Rocky we created the perfect simbiosis of our two favorite Creekers. It combines the Granate's stable and mild characteristics with the Manta's modern features. The new Rocky's stable hull combines high pace with a lost of control. Beginners love that trying to reach the eddies, more advanced paddlers will worthship that while approaching the next waterfall.The rounded edegs won't allow the rapids to push too hard and landings after high drops perform more smoothly. The high and volumenous bow allow a dry run even in the heaviest of rapids. Combined with its fat rocker the Rocky will emerge dry and smoothly after every heavy drop - making sure you're the one in charge! 
There aren't many kayaks being so individually adjustable as ours.
As for every other Lettmann kayak the Rock is available in lots of versions. You can have everything fitted for yourself: Wight, thigh braces, seat and more!
Need help? Write an email (info@lettmann.de) or call us (0049 2841 999 289 0)!
Creek
The "creek" variant for serious whitewater. Safety features include 5 handles, centerrail with gear-loops, supporting foam at the nose and tail, as well as the innovative 3-D percussion pot. The backstrap is height-adjustabel, padded and andjustable by ratches. You can choose between three seats with varying width und two different sized thigh holders (thin and thick).
Features
Aluminium safety handles front and back (Race, Creek)
Aluminium saftey handles 2 behind, 1 in front of the coaming  (Creek, Race)
water-realease-screw (Race, Creek)
percussion pot 3 D (Race, Creek)
Sport Seat 38 (Race, Creek)
backstrap ratch with contour pad (Race, Creek)
adjustable thigh holder Mac 3 thin (Race, Creek)
Centre Rail (Race, Creek)
supporting foam, front and back (Race,Creek)
Uni Color 
Options
Rodeo Seat 36  (Club,Creek)
Seat pad (Club, Creek)
Hip Pads (Club, Creek)
adjustable thigh holders Mac 3 thick/thin (Club,Creek)
Accessory
Speydeck size D - Bighole oder Super Bighole
floatation panels 1 x M4 hinten / M10 vorne (Club)
floatation panels 2 x M2 hinten / M10 vorne (Creek)
Accessories
BIG (z.B. Dagger Axiom, Lettmann Granate, Waka Kayaks, 90% of the Wildwaterkajaks)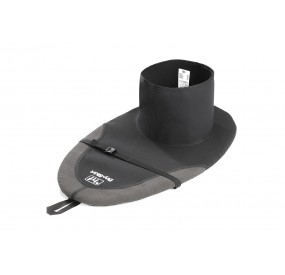 Deck section: 4mm high performance X-Tuck neoprene. The high wear areas are reinforced with Aramid panels for even more resistance    Body tube: 4mm multistretch neoprene    Latex reinforced...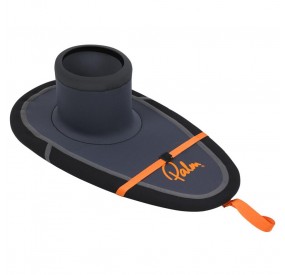 Gewicht 1005 g (R4 M/L) 2 LukengrößenR4 : KeyHole / Länge 81-91 cm / Breite 45-55 cmR5 : BigHole / Länge 89-98 cm / Breite 48-58 cm 3 Bundweiten / BauchumfangXS/S : 72 - 80 cmM/L : 80 - 96...
16 other products in the same category: