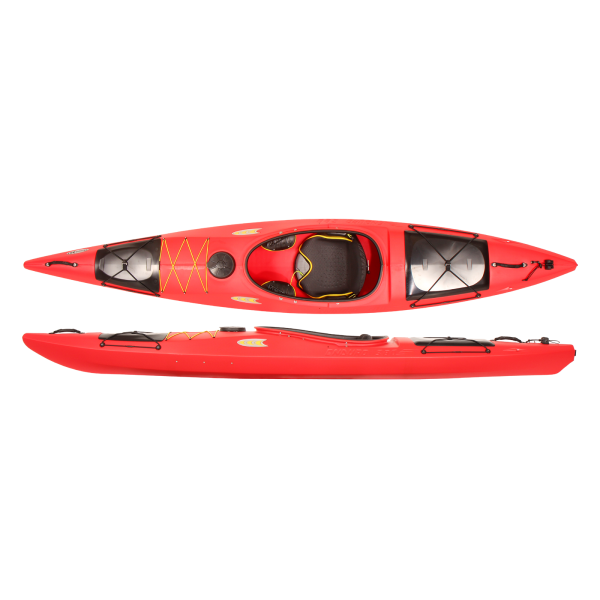 
Prijon ENDURO 380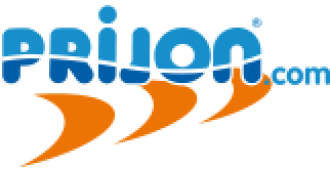 Technical Data

    Material: HTP

    Length: 380 cm

    Width: 67 cm

    Weight: 25 kg

    Cockpit: 4 (94 cm)

    Volume: 348 Liter

    Capacity: 115 kg

    Paddlerweight: 65 - 110 kg

    Storage front: 50 Liter

    Storage back: 80 Liter
ENDURO 380 – the adventure starts here!

 

Short and agile! A true Allrounder!

An unhurried tour on the lake, a sporty paddling adventure on a river or action in whitewater - the ENDURO 380 combines excellent riding qualitites with unbeatable allround skills. The compact measurements combined with the heavy rocker make the ENDURO 380 more agile and fast-reacting. Lakes, rivers and easy whitewater up to class 2 are his terrain.

 

Optimized ergonomics are guaranteed by the Tour-seat system and backrest plus the 3-D-thigh braces. Offering you the best possible comfort and a perfect hold, both on longer distances and in whitewater. Two waterproof bulkheads, a day hatch and a luggage spider on the top as well as the steering mounting underline the touring capability.

 
The ENDURO 380 is ready for the adventure – you too?
Accessories
SUPER BIG (f.e Dagger Manta, Ripper)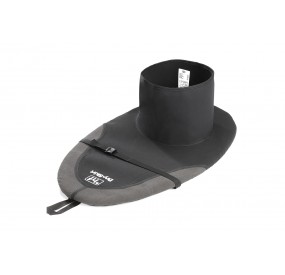 Deck section: 4mm high performance X-Tuck neoprene. The high wear areas are reinforced with Aramid panels for even more resistance    Body tube: 4mm multistretch neoprene    Latex reinforced...
16 other products in the same category: